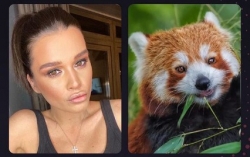 28 Mai 2020
Новый флешмоб: знаменитости определяют, на каких животных похожи
Пользователей социальных сетей покорил новый флешмоб – с помощью приложения Gradient они определяют, на каких животных больше всего похожи.
Представить себя в животном мире попытались и знаменитости – в том числе певица Ольга Бузова, актриса Наталья Рудова, юморист Михаил Галустян, телеведущая Ксения Бородина, певица Анна Седокова.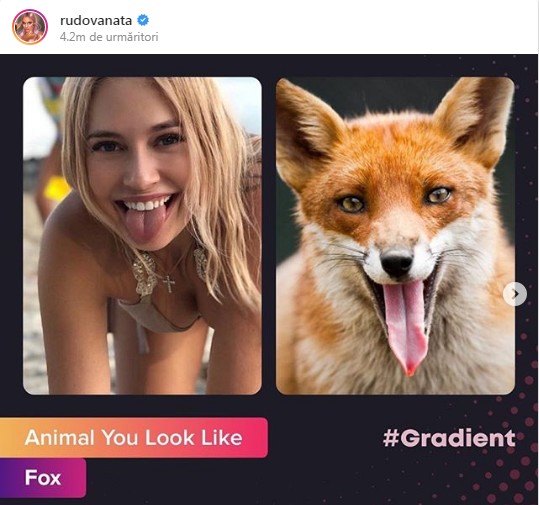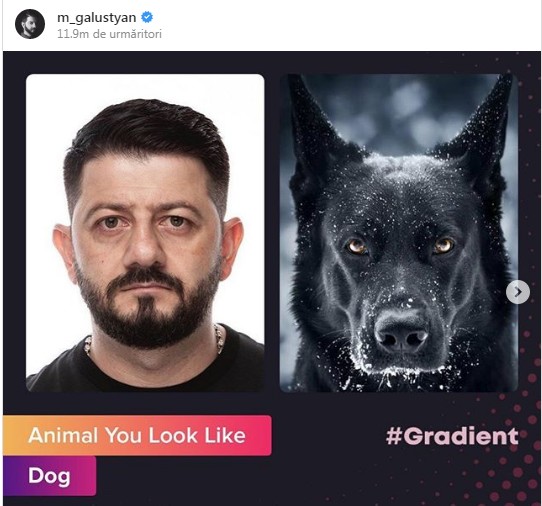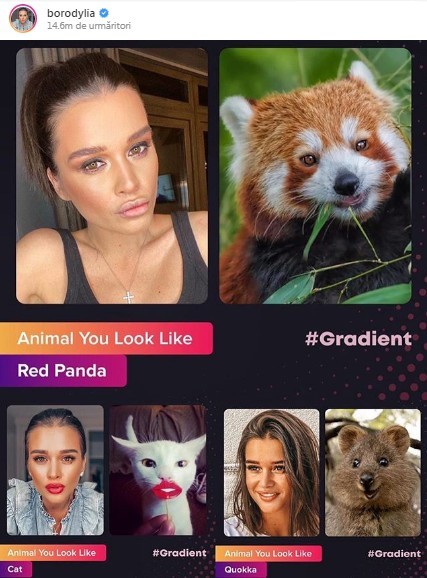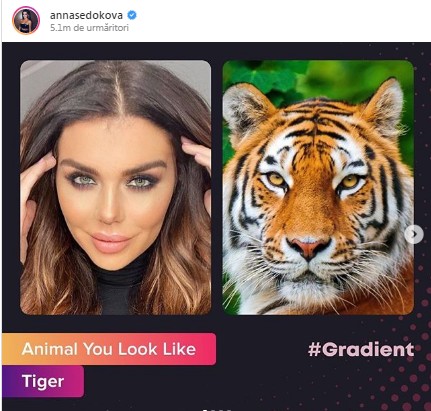 Acum Online
«
Alina Eremia & Dirty Nano - Cerul Rosu
Post Malone & The Weeknd - One Right Now
Enrique Iglesias & Jennifer Lopez - Mouth To Mouth
Hit Mix - Marshmello-Derulo-Weeknd
Enrique Iglesias - Bailando
Kadebostany - Mind If I Stay
Maroon 5 - Memories
»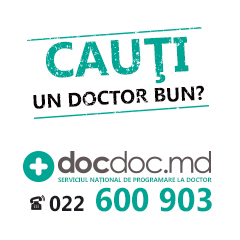 Galantis, David Guetta, Little Mix
Ofenbach x Ella Henderson
Diplo, Paul Woolford & Kareen Lomax
Clean Bandit & Topic feat. Wes Nelson
Armin van Buuren & Davina Michelle
№4
My heart goes (La di da)
Becky Hill, Topic
Elton John feat. Dua Lipa
Afrojack, Lucas & Steve, DubVision
«Alo, Aquarelle!»
tel. 022 223-113
De luni pîna vineri
Numărul scurt pentru
SMS - 9070
cuvinte sincere pentru oameni dragi!