Dedicaţii
Dacă vrei ca solicitarea ta să cânte la AQUARELLE 90.7FM, scrie un SMS la numărul de mobil 9070 sau completează formularul de solicitare aici si acum!
Acum Online
«
Dima Trofim - Manipulate
R.I.O. - Shine On
Eugen Doibani - Love Sweet Love ( Eurovision 2010 )
Ryan Dolan (ireland) - Only Love Survives (eurovision 2013)
Irina Remesh - This Is My Life (radio Edit)
Zlata Ognevich (злата Огневич) - Gravity (eurovision Ukraine 2013)
»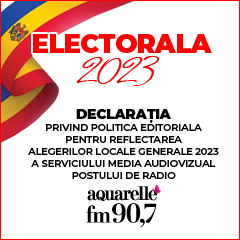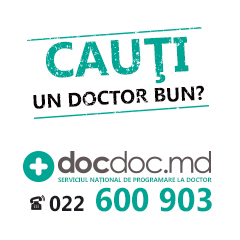 Timbaland, Nelly Furtado, Justin Timberlake
J Balvin, Usher, Dj Khaled
№6
Crying on the dancefloor
Sam Feldt, Jonas Blue, Endless Summer
№7
All the love that I ever needed
James Blunt
Kelly Clarkson feat. River Rose
Nathan Dawe feat. Joel Corry & Ella Henderson
Joel Corry, MK feat. Rita Ora
«Alo, Aquarelle!»
tel. 022 223-113
De luni pîna vineri
Numărul scurt pentru
SMS - 9070
cuvinte sincere pentru oameni dragi!