Dedicaţii
Dacă vrei ca solicitarea ta să cînte la AQUARELLE 90.7FM, sună in direct între ora 12.00 -13.00 la numărul de telefon 223-113 sau completează formularul de solicitare aici si acum!
Acum Online
«
Tatiana Heghea - I Am Yours
Nicole Scherzinger - Your Love
Sunstroke Project & Olia Tira - Superman
Janet Jackson - Feedback (wideboys Radio Edit)
El Radu - With You Now
Justin Timberlake - Lovestoned (push 24 Remix)
»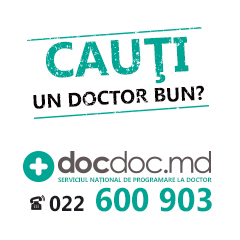 №1
You are making me high
Kikkr
Selena Gomez feat. Gucci Mane
David Guetta feat. Justin Bieber
Rudimental feat. James Arthur
Afrojack & David Guetta feat. Ester
French Montana feat. Swaa lee
Luis Fonsi feat. Daddy Yankee & Justin Bieber
Dj Khaled feat. Rihanna & Bryson Tiller
№9
Feels (feat. Big Sean)
Harris/Katy Perry/Pharrell Williams
Louis Tomlinson & Bebe Rexha
The Magician & Julian Perretta
«Alo, Aquarelle!»
tel. 022 223-113
De luni pîna vineri
Numărul scurt pentru
SMS - 9070
cuvinte sincere pentru oameni dragi!