Dedicaţii
Dacă vrei ca solicitarea ta să cînte la AQUARELLE 90.7FM, sună in direct între ora 12.00 -13.00 la numărul de telefon 223-113 sau completează formularul de solicitare aici si acum!
Acum Online
«
Ed Sheeran - Shape Of You
World Hits - Jingle Promo General
World Hits - Number 1
World Hits - Monoir & Osaka The Violin Anunt
Monoir & Osaka - The Violin Song
World Hits - Jingle Start
Catalin Josan - Vrei Nu Vrei ( Esti Doar A Mea )
Usher (feat. Pitbull) - Dj Got Us Falling In Love Again
Ionel Istrati - Wake Me Up
»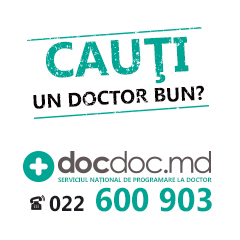 №1
Back to beautiful (Alan Walker Remix)
Sofia Carson
Stefan Gruenwald & Lokee feat. Pearl Andersson
Clean Bandit feat. Sean Paul & Anne-Marie
Vice feat. Jasmine Thompson
№6
Water under the bridge
Adele
№7
I dont wanna live forever (50 shades darker)
Zayn & Taylor Swift
Sam Feldt & Lucas & Steve feat. Wulf
«Alo, Aquarelle!»
tel. 022 223-113
De luni pîna vineri
Numărul scurt pentru
SMS - 9070
cuvinte sincere pentru oameni dragi!