Dedicaţii
Dacă vrei ca solicitarea ta să cînte la AQUARELLE 90.7FM, sună in direct între ora 12.00 -13.00 la numărul de telefon 223-113 sau completează formularul de solicitare aici si acum!
Acum Online
«
Julia Michaels - What A Time (Feat. Niall Horan)
Бьянка - Я Не Отступлю
The Motans - Invitat
Bryan Adams & Barbra Streisand - I Finally Found My Way
Christina Aguilera - I Turn To You
Nicoleta Nuca - Inima Mea
»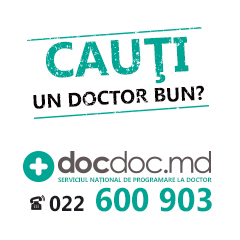 R3hab, Clara Mae & Frank Walker
Meghan Trainor feat. Nicky Minaj
№6
All good things come to an end
NRD1
Alle Farben & Justin Jesso
№7
Make it to heaven (Rework)
David Guetta & Morten Raye
«Alo, Aquarelle!»
tel. 022 223-113
De luni pîna vineri
Numărul scurt pentru
SMS - 9070
cuvinte sincere pentru oameni dragi!