Dedicaţii
Dacă vrei ca solicitarea ta să cânte la AQUARELLE 90.7FM, scrie un SMS la numărul de mobil 9070 sau completează formularul de solicitare aici si acum!
Acum Online
«
Dua Lipa - Levitating (Madonna & Missy Elliott)
Ed Sheeran - Cross Me (Chance The Rapper)
Dima Trofim - Cires De Mai (Feat. Amna)
Emma Bunton - What Took You So Long
Jay Sean - Maybe
Connect-R - Tren De Noapte
»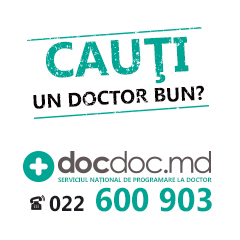 Miley Cyrus feat. Dua Lipa
Alesso feat. Charlotte Lawrence
№5
Dancing in the moonlight
Jubel feat. Neimy
MEDUZA feat. Dermot Kennedy
Major Lazer feat. Alessia Cara
Black Eyed Peas feat. Shakira
«Alo, Aquarelle!»
tel. 022 223-113
De luni pîna vineri
Numărul scurt pentru
SMS - 9070
cuvinte sincere pentru oameni dragi!