Dedicaţii
Dacă vrei ca solicitarea ta să cînte la AQUARELLE 90.7FM, sună in direct între ora 12.00 -13.00 la numărul de telefon 223-113 sau completează formularul de solicitare aici si acum!
Acum Online
«
In Quadro - Du-Ma Undeva
Tania Cerga - Sub Plapuma Mea
Natalia Barbu - Ingerul Meu
Cristy Rouge - Tu Si Eu (ro)
Gloria - Poate
The Motans - Maraton
»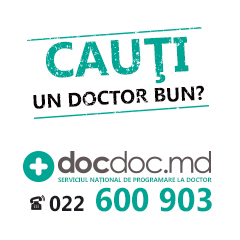 Jonas Blue feat. Chelcee Grimes,TINI & Jhay Cortez
The Chainsmokers feat. Ty Dolla Sign & Bulow
Ed Sheeran & Justin Bieber
Ed Sheeran feat. Chance The Rapper & PnB Rock
Benny Blanco & Selena Gomez feat. J Balvin & Tainy
Robin Schulz feat. Harloe
The Chainsmokers & 5 Seconds of Summer
Ofenbach & Portugal. The Man
SeeB feat. Olivia O_Brien & Space Primates
Rudenko feat. Alina Eremia & Dominique Young Unique
Kaskade & Gorgon City feat. Romeo
Kygo feat. Valerie Broussard
«Alo, Aquarelle!»
tel. 022 223-113
De luni pîna vineri
Numărul scurt pentru
SMS - 9070
cuvinte sincere pentru oameni dragi!