Contact
Pentru agenții publicitari
Departamentul marketing: 069-28-39-42 (Mihaela Sirbu)
Expediați SMS-uri DJ-ilor care sunt în emisia AQUARELLE 90.7FM, la numărul scurt 9070 (prețul unui SMS este de 8 lei).
Pentru artiști:
Expediați creațiile muzicale la adesa de email

(Menționați numele compozitorului și a textierului. În măsura posibilităților sunt binevenite ID-urile cu AQUARELLE FM în intro-ul pieselor).
Acum Online
«
Karizma - Incearca Sa Iubesti
Dima Trofim - Stai Cu Mine
Olia Tira - Fix Ca Tine
Dianna Rotaru - Hamiley
Akord - Ma Doare
Radu Sirbu & Dee-Dee - Esti Prea Perfecta
»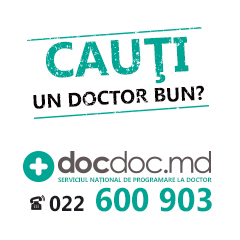 R3hab, Clara Mae & Frank Walker
Meghan Trainor feat. Nicky Minaj
№6
All good things come to an end
NRD1
Alle Farben & Justin Jesso
№7
Make it to heaven (Rework)
David Guetta & Morten Raye
«Alo, Aquarelle!»
tel. 022 223-113
De luni pîna vineri
Numărul scurt pentru
SMS - 9070
cuvinte sincere pentru oameni dragi!