Contact
Pentru agenții publicitari
Departamentul radio și marketing: 079 103 552
Expediați SMS-uri DJ-ilor care sunt în emisia AQUARELLE 90.7FM, la numărul scurt 9070 (prețul unui SMS este de 8 lei).
Pentru artiști:
Expediați creațiile muzicale la adesa de email

(Menționați numele compozitorului și a textierului. În măsura posibilităților sunt binevenite ID-urile cu AQUARELLE FM în intro-ul pieselor).
Acum Online
«
Natan & Mariana Mihaila - Stiam Ca Vei Veni
September - We Can Do It
Karizma - A Flight To The Light
Steve Angello - Show Me Love (feat. Robin S)
Catalin Josan - Stop
Ariana Grande - Problem
»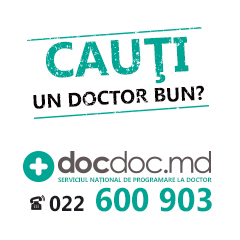 Alle Farben & Fools Garden
Clean Bandit feat. Iann Dior
Anne-Marie, Digital Farm, Ksi
Justin Bieber ft. Daniel Caesar, Giveon
Joel Corry, Raye, David Guetta
№8
Friday (Dopamine Re-Edit)
Riton & Nightcrawlers feat. Mufasa & Hypeman
№9
Floating through space
Sia & David Guetta
Ksi feat. feat. YUNGBLUD & Polo G
«Alo, Aquarelle!»
tel. 022 223-113
De luni pîna vineri
Numărul scurt pentru
SMS - 9070
cuvinte sincere pentru oameni dragi!