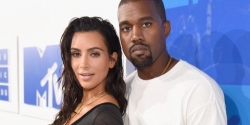 03 Ianuarie 2019
Ким Кардашьян и Канье Уэст станут родителями в четвертый раз
Ким Кардашьян и Канье Уэст снова станут родителями!
Об этом сообщает US Weekly со ссылкой на многочисленные источники. Ребенка снова выносит суррогатная мать. По словам издания, с прошлого раза у пары остался замороженный эмбрион. Появление на свет мальчика Ким и Канье ожидают в мае этого года.

Сейчас Ким и Канье воспитывают 5-летнюю дочь Норт, 3-летнего сына Сейнта и 11-месячную Чикаго.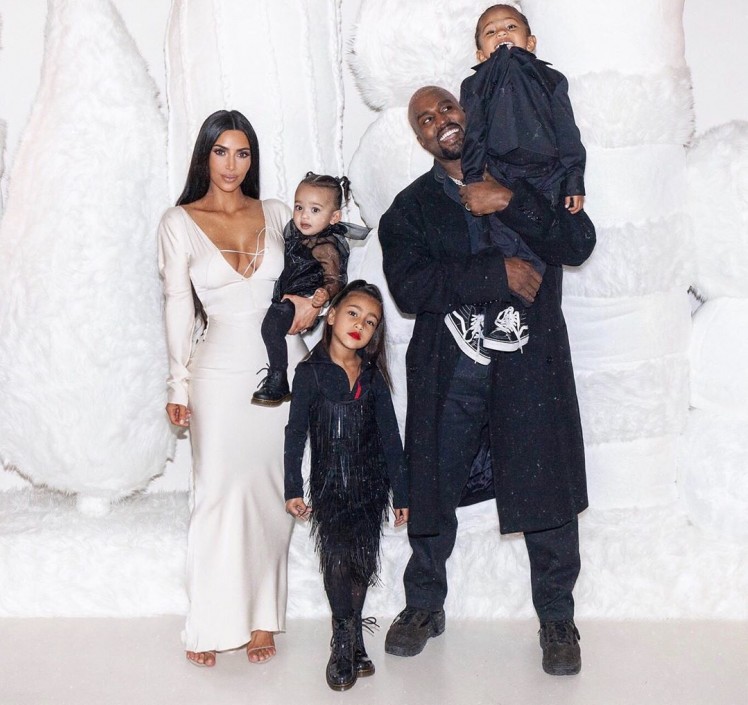 Acum Online
«
Basto - Give It To Me
Sunstroke Project - Believe + Id
Flo Rida - Elevator (feat. Timbaland)
Victoria Lungu - De Vina Este Vara
Miley Cyrus - Who Owns My Heart
Dan Balan - Funny Love
»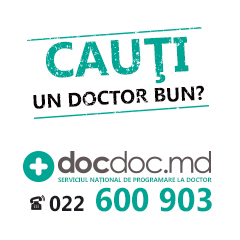 Kris Kross Amsterdam, Ally Brooke & Messiah
Alan Walker, Sophia Samajo
The Chainsmokers feat. Kelsea Ballerini
№3
Nothing breaks like a heart
Mark Ronson feat. Miley Cyrus
Clean Bandit feat. Kyle & Big Boi
James Arthur feat. Anne-Marie
Jax Jones & Years & Years
Hardwell, Connor Maynard & Snoop Dogg
Jonas Blue, Jessie Reyez, Juan Magan
Jason Derulo, David Guetta feat. Nicki Minaj & Willy William
Mike Perry & Hot Shade, Rene Miller
«Alo, Aquarelle!»
tel. 022 223-113
De luni pîna vineri
Numărul scurt pentru
SMS - 9070
cuvinte sincere pentru oameni dragi!