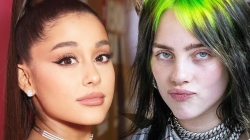 05 Februarie 2020
Названа самая прослушиваемая певица
Ариана Гранде стала самой прослушиваемой певицей по версии музыкального стримингового сервиса Spotify, ее песни послушали 3,5 миллиарда раз. Об этом сообщает портал Chart Data на своей странице в Twitter.
Пользователи чаще всего включали треки из трех альбомов Гранде: «My Everything», «Dangerous Woman» и «thank u, next».
В декабре прошлого года Spotify опубликовал на своем сайте статистику самых прослушиваемых артистов десятилетия. Ариана Гранде оказалась в первой пятерке наиболее популярных музыкантов 2019 года. Список возглавил Post Malone, также в топ-пять попали Билли Айлиш, Эд Ширан и пуэрто-риканский реггетон-исполнитель Bad Bunny.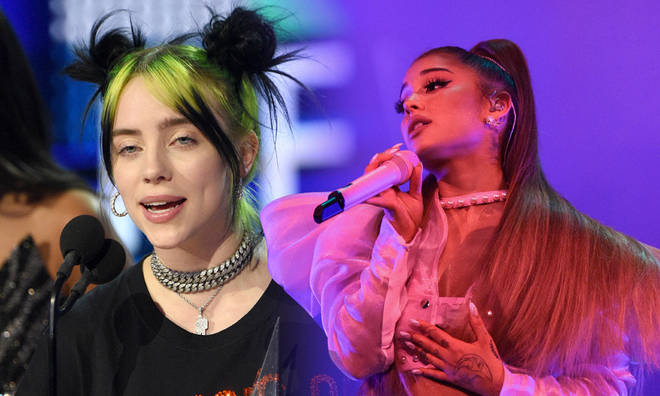 Acum Online
«
Natan - Lo Mejor De Mi Vida Eres Tu
Deep Zone Project - I Love My Dj
Karizma - On & On
Pink - Walk Of Shame (censored)
Vasile Macovei - Mirame (+id)
Jill Jones - Living For The Weekend
»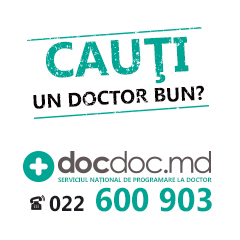 Lucas Estrada & Neimy feat. Pawl
Yves V, Ilcay Sencan feat. Emie
Jax Jones & Ella Henderson
Meghan Trainor feat. Nicky Minaj
Alle Farben & Justin Jesso
«Alo, Aquarelle!»
tel. 022 223-113
De luni pîna vineri
Numărul scurt pentru
SMS - 9070
cuvinte sincere pentru oameni dragi!