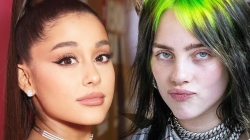 05 Februarie 2020
Названа самая прослушиваемая певица
Ариана Гранде стала самой прослушиваемой певицей по версии музыкального стримингового сервиса Spotify, ее песни послушали 3,5 миллиарда раз. Об этом сообщает портал Chart Data на своей странице в Twitter.
Пользователи чаще всего включали треки из трех альбомов Гранде: «My Everything», «Dangerous Woman» и «thank u, next».
В декабре прошлого года Spotify опубликовал на своем сайте статистику самых прослушиваемых артистов десятилетия. Ариана Гранде оказалась в первой пятерке наиболее популярных музыкантов 2019 года. Список возглавил Post Malone, также в топ-пять попали Билли Айлиш, Эд Ширан и пуэрто-риканский реггетон-исполнитель Bad Bunny.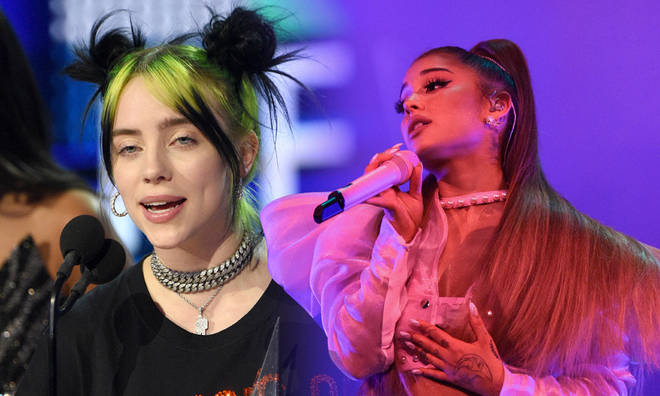 Acum Online
«
Dermot Kennedy - Outnumbered
The Motans - Ani Lumina
Whitney Houston - I Have Nothing
Tiziano Ferro - Imbranato
Carlas Dreams - Te Ascund In Vise
Shakira - Perro Fiel (Feat. Nicky Jam)
»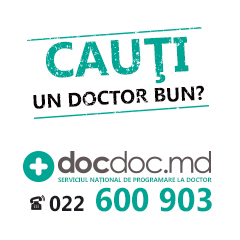 №2
Some say (Felix Jaehn Remix)
Nea
Clean Bandit, Mabel & 24kGoldn
№8
Dancing in the moonlight
Jubel feat. Neimy
№9
Sweet Dreams (Freezones Remix 2020)
Eurythmics
№10
Why did you lie to me
Topic & A7S feat. Lil Baby
«Alo, Aquarelle!»
tel. 022 223-113
De luni pîna vineri
Numărul scurt pentru
SMS - 9070
cuvinte sincere pentru oameni dragi!