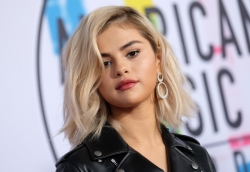 20 Decembrie 2018
Новые фото Селены Гомес после выхода из рехаба
Друзья певицы выложили кадры с поездки на озеро, где они катались на надувных санках.
В сеть попали свежие снимки 26-летней Селены Гомес после выхода из реабилитационной клиники, где она оказалась из-за нервного срыва в начале октября.
Друзья певицы выложили кадры с поездки на озеро, где они катались на надувных санках.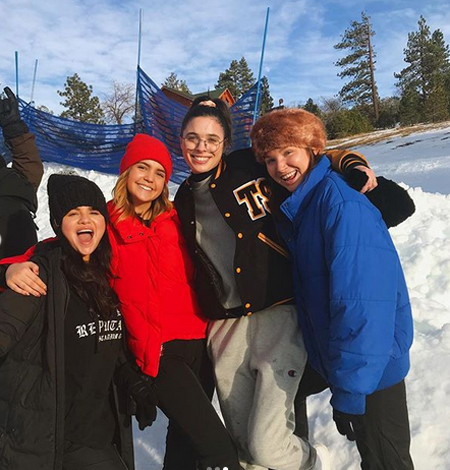 Гомес возвращается к обычной жизни: вчера папарацци заметили звезду во время прогулки с подругами в Малибу, их сопровождал ее охранник.
Кстати, судя по фото, певица очень похудела. Напомним, в августе Гомес раскритиковали за лишний вес после того, как она выложила в Instagram снимки с отдыха в бикини.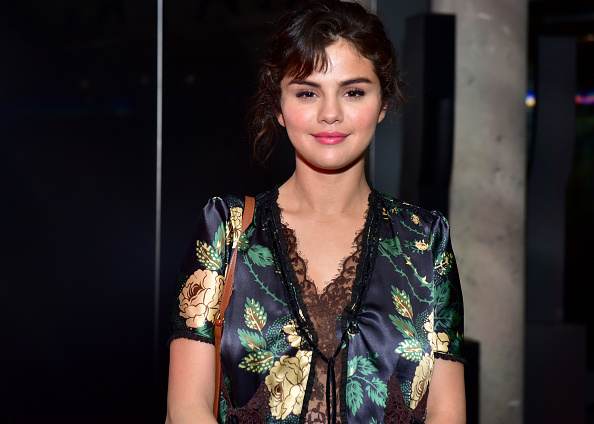 Acum Online
«
Pasha Parfeny - No Crime
Flo Rida (feat. Kesha) - Right Round (dj Megadance Remix)
Sunstroke Project & Olia Tira - Superman
Bob Sinclair - World Hold On
Global Deejays - One Night In Bangkok (vinyl Shakerz)
Mihai Teodor - You And I (summer In Your Eyes)
»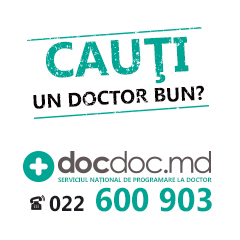 Kris Kross Amsterdam, Ally Brooke & Messiah
Alan Walker, Sophia Samajo
The Chainsmokers feat. Kelsea Ballerini
№3
Nothing breaks like a heart
Mark Ronson feat. Miley Cyrus
Clean Bandit feat. Kyle & Big Boi
James Arthur feat. Anne-Marie
Jax Jones & Years & Years
Hardwell, Connor Maynard & Snoop Dogg
Jonas Blue, Jessie Reyez, Juan Magan
Jason Derulo, David Guetta feat. Nicki Minaj & Willy William
Mike Perry & Hot Shade, Rene Miller
«Alo, Aquarelle!»
tel. 022 223-113
De luni pîna vineri
Numărul scurt pentru
SMS - 9070
cuvinte sincere pentru oameni dragi!