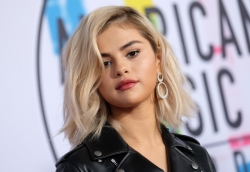 20 Decembrie 2018
Новые фото Селены Гомес после выхода из рехаба
Друзья певицы выложили кадры с поездки на озеро, где они катались на надувных санках.
В сеть попали свежие снимки 26-летней Селены Гомес после выхода из реабилитационной клиники, где она оказалась из-за нервного срыва в начале октября.
Друзья певицы выложили кадры с поездки на озеро, где они катались на надувных санках.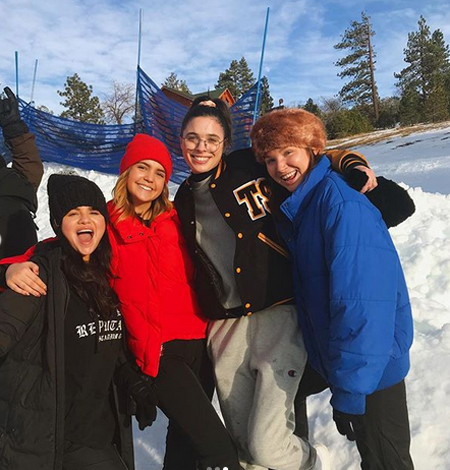 Гомес возвращается к обычной жизни: вчера папарацци заметили звезду во время прогулки с подругами в Малибу, их сопровождал ее охранник.
Кстати, судя по фото, певица очень похудела. Напомним, в августе Гомес раскритиковали за лишний вес после того, как она выложила в Instagram снимки с отдыха в бикини.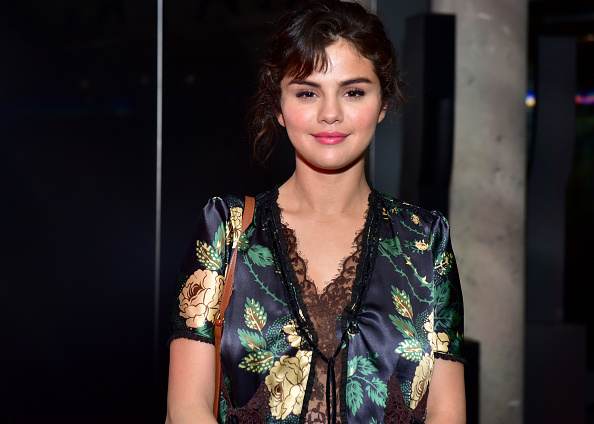 Acum Online
«
Chinkong - High Up ( Karina )
Catalin Josan - Don't Wanna Miss U (vanotek Remix)
Morandi - Save Me (feat Helene)
Vasile Macovei - Pina-N Zori
Galleon - One Sign
Dana Marchitan - Higher
»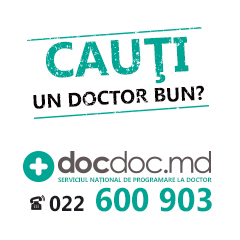 Jonas Blue feat. Chelcee Grimes,TINI & Jhay Cortez
The Chainsmokers feat. Ty Dolla Sign & Bulow
Ed Sheeran & Justin Bieber
Ed Sheeran feat. Chance The Rapper & PnB Rock
Benny Blanco & Selena Gomez feat. J Balvin & Tainy
Robin Schulz feat. Harloe
The Chainsmokers & 5 Seconds of Summer
Ofenbach & Portugal. The Man
SeeB feat. Olivia O_Brien & Space Primates
Rudenko feat. Alina Eremia & Dominique Young Unique
Kaskade & Gorgon City feat. Romeo
Kygo feat. Valerie Broussard
«Alo, Aquarelle!»
tel. 022 223-113
De luni pîna vineri
Numărul scurt pentru
SMS - 9070
cuvinte sincere pentru oameni dragi!