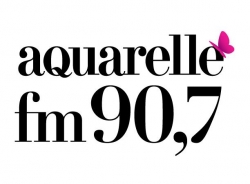 23 Ianuarie 2020
"Raportul anual" al postului de radio Aquarelle FM pentru anul 2019
În conformitate cu art. 4 alin. (11), art. 6 alin. (7) și art. 28 alin. (13) din Codul serviciilor media audiovizuale nr. 174 din 08.11.2018, furnizorii privați de servicii media sunt obligați să prezinte un raport anual, conform modelului aprobat de Consiliul Audiovizualului, până la data de 01 februarie a anului următor celui de gestiune.
Astfel, Aquarelle 90,FM a elaborat și prezintă spre informare "Raportul anual" al postului de radio pentru anul 2019.
Pentru a face cunoștință cu acesta, click aici
Acum Online
«
Ролик Security Park -
Blue - Curtain Falls
N Sync - Its Gonna Be Me
Anda Adam - In Alta Lume
Taylor Swift - Miss Americana (& The Heartbreak Prince)
5 Seconds Of Summer - Want You Back
Hit Mix - Aquarelle 4
»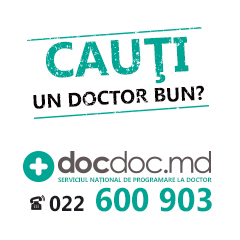 R3hab, Clara Mae & Frank Walker
Meghan Trainor feat. Nicky Minaj
№6
All good things come to an end
NRD1
Alle Farben & Justin Jesso
№7
Make it to heaven (Rework)
David Guetta & Morten Raye
«Alo, Aquarelle!»
tel. 022 223-113
De luni pîna vineri
Numărul scurt pentru
SMS - 9070
cuvinte sincere pentru oameni dragi!