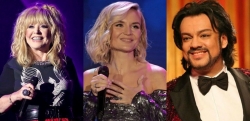 30 Octombrie 2020
Назван лучший эстрадный певец России
Назван лучший эстрадный певец России. Результаты опроса опубликовал ВЦИОМ.
На первом месте рейтинга оказалась певица Полина Гагарина. За нее проголосовало 12 процентов опрашиваемых россиян.
Вторую и третью позиции заняли Алла Пугачева и Валерия. За обеих артисток отдали голоса 7 процентов респондентов.
Среди эстрадных исполнителей мужского пола лидируют Филипп Киркоров (9 процентов). Замыкают тройку Николай Басков (8 процентов) и Сергей Лазарев (6 процентов).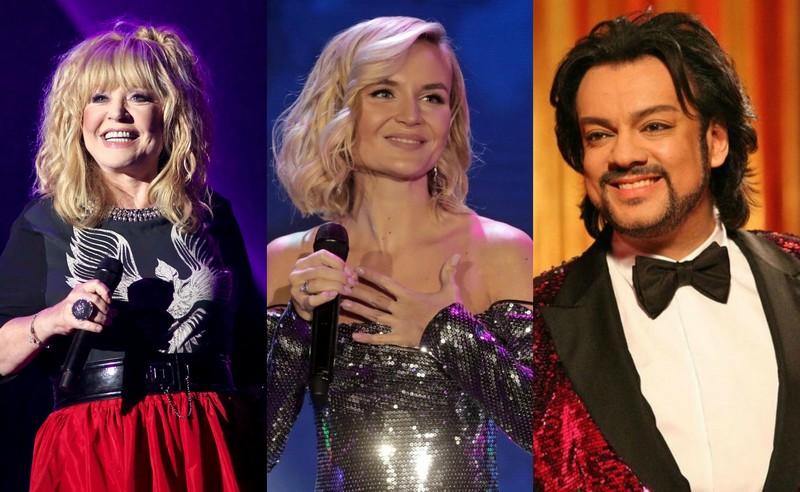 Acum Online
«
Dianna Rotaru - Te Chem ( Aq Id )
Miley Cyrus - Angels Like You
Usher - What Happened To U
Irina Rimes & Jah Khalib - Навсегда
Ed Sheeran - Shivers
»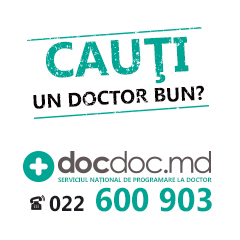 Galantis, David Guetta, Little Mix
Ofenbach x Ella Henderson
Clean Bandit & Topic feat. Wes Nelson
Armin van Buuren & Davina Michelle
David Guetta, Mistajam, John Newman
Enrique Iglesias feat. Farruko
Hugel, Dopamine, Quarterhead
Diplo, Paul Woolford & Kareen Lomax
Swedish House Mafia & The Weeknd
Afrojack, Lucas & Steve, DubVision
«Alo, Aquarelle!»
tel. 022 223-113
De luni pîna vineri
Numărul scurt pentru
SMS - 9070
cuvinte sincere pentru oameni dragi!