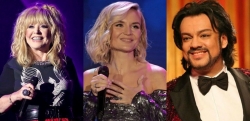 30 Octombrie 2020
Назван лучший эстрадный певец России
Назван лучший эстрадный певец России. Результаты опроса опубликовал ВЦИОМ.
На первом месте рейтинга оказалась певица Полина Гагарина. За нее проголосовало 12 процентов опрашиваемых россиян.
Вторую и третью позиции заняли Алла Пугачева и Валерия. За обеих артисток отдали голоса 7 процентов респондентов.
Среди эстрадных исполнителей мужского пола лидируют Филипп Киркоров (9 процентов). Замыкают тройку Николай Басков (8 процентов) и Сергей Лазарев (6 процентов).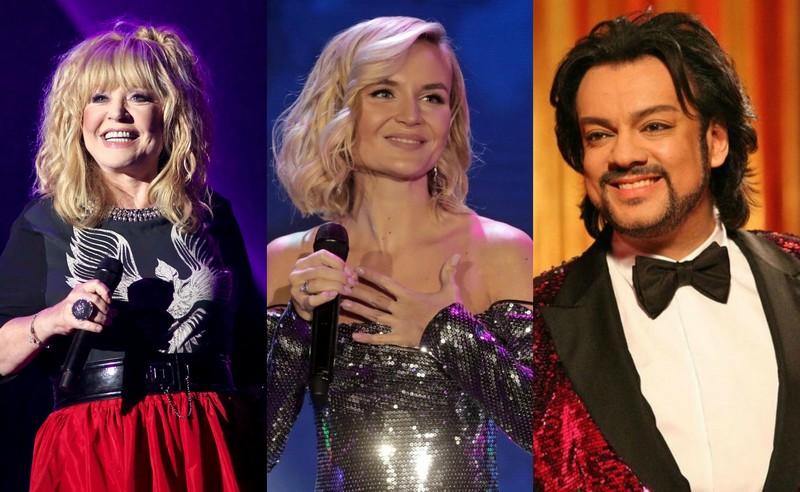 Acum Online
«
Dara - La Costum
Christina Aguilera - Genie In A Bottle
Britney Spears - Baby One More Time
Lidia Buble - Mi-E Bine (Feat. Matteo)
Taylor Swift - Me (Brendon Urie)
The Pussycat Dolls - React
»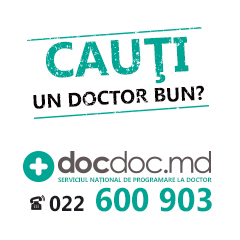 MEDUZA feat. Dermot Kennedy
№3
Dancing in the moonlight
Jubel feat. Neimy
Clean Bandit, Mabel & 24kGoldn
Henri Purnell feat Inna & Nobody Cares
Major Lazer feat. Alessia Cara
«Alo, Aquarelle!»
tel. 022 223-113
De luni pîna vineri
Numărul scurt pentru
SMS - 9070
cuvinte sincere pentru oameni dragi!