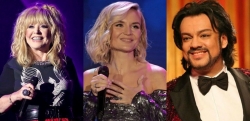 30 Octombrie 2020
Назван лучший эстрадный певец России
Назван лучший эстрадный певец России. Результаты опроса опубликовал ВЦИОМ.
На первом месте рейтинга оказалась певица Полина Гагарина. За нее проголосовало 12 процентов опрашиваемых россиян.
Вторую и третью позиции заняли Алла Пугачева и Валерия. За обеих артисток отдали голоса 7 процентов респондентов.
Среди эстрадных исполнителей мужского пола лидируют Филипп Киркоров (9 процентов). Замыкают тройку Николай Басков (8 процентов) и Сергей Лазарев (6 процентов).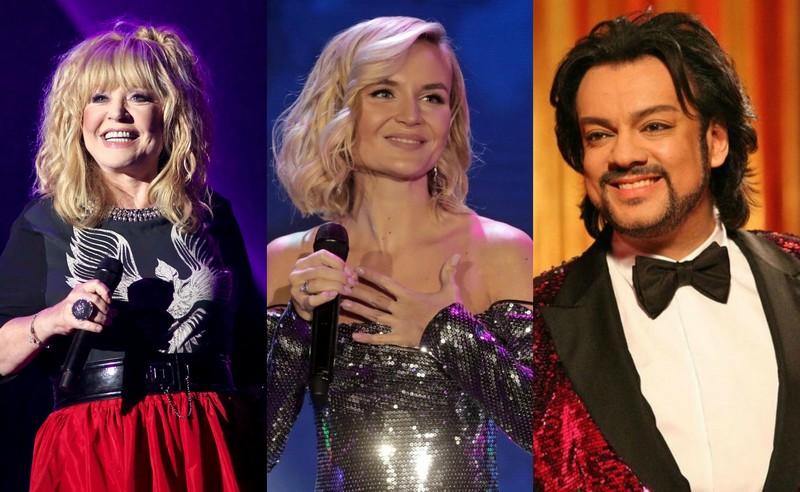 Acum Online
«
Chris Rea - The Road To Hell
Yarik - Сердца Ритм
Martisor 2021 - Dianna Rotaru Femei
Jason Derulo & Adam Levine - Lifestyle
Ariana Grande - Everytime
Jingle - Primavara 5
James Arthur - Impossible
Shania Twain - You're Still The One
»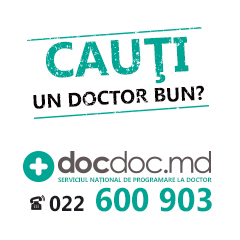 Clean Bandit feat. Iann Dior
Anne-Marie, Digital Farm, Ksi
№4
Friday (Dopamine Re-Edit)
Riton & Nightcrawlers feat. Mufasa & Hypeman
Alle Farben & Fools Garden
№6
Head, Shoulders Knees & Toes
Ofenbach, Quarterhead feat. Norma Jean Martine
№10
Floating through space
Sia & David Guetta
«Alo, Aquarelle!»
tel. 022 223-113
De luni pîna vineri
Numărul scurt pentru
SMS - 9070
cuvinte sincere pentru oameni dragi!