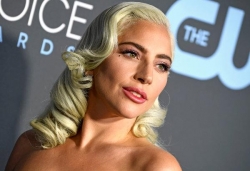 25 Februarie 2019
Леди Гага завоевала "Оскар" за песню к фильму "Звезда родилась"
Певица Леди Гага завоевала "Оскар" за песню Shallow к фильму "Звезда родилась". Церемония вручения награды прошла в воскресенье вечером в Лос-Анджелесе.
Леди Гага в третий раз номинирована на "Оскар", но получила награду впервые.
Получая "Оскар" в категории "лучшая оригинальная песня", певица поблагодарила своего напарника по фильму и режиссера картины Брэдли Купера.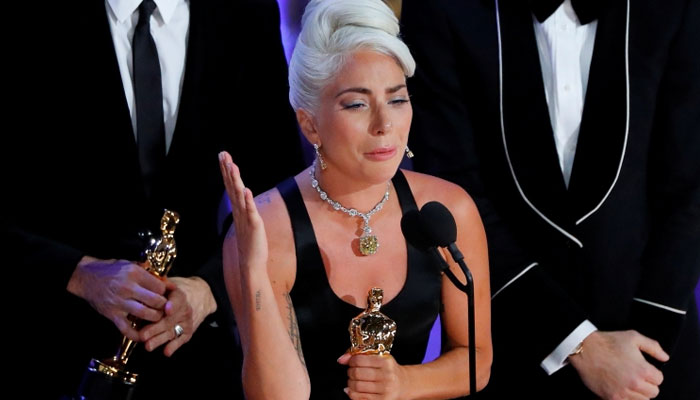 "Звезда родилась" также претендовал на "Оскар" в числе восьми картин, выдвинутых в категории "лучший фильм года". Леди Гага также была номинирована в категории "лучшая женская роль".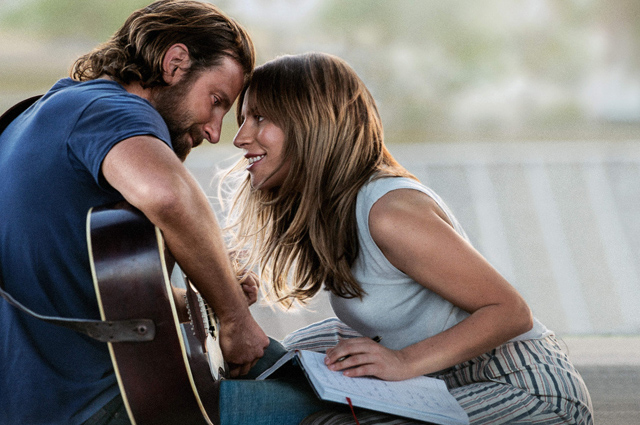 Acum Online
«
Samantha Jade - Firestarter
Nelly Ciobanu - Hora Din Moldova (eurovision 2009)
Inna - More Than Friends (feat.Daddy Yankee)
Dara - Fie Ce O Fi (inna & Antonia Cu Id)
Morandi - Save Me (feat Helene)
Miss M - Nasty Summer
»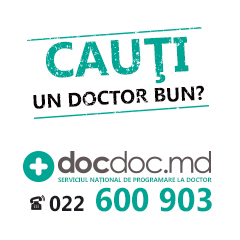 Jonas Blue feat. Chelcee Grimes,TINI & Jhay Cortez
Taylor Swift feat. Brendon Urie
The Chainsmokers & 5 Seconds of Summer
Benny Blanco & Selena Gomez feat. J Balvin & Tainy
Dynoro feat. Ina Wroldsen
Little Mix feat. Ty Dolla Sign
Rudenko feat. Alina Eremia & Dominique Young Unique
Kris Kross Amsterdam, Ally Brooke & Messiah
Ed Sheeran & Justin Bieber
«Alo, Aquarelle!»
tel. 022 223-113
De luni pîna vineri
Numărul scurt pentru
SMS - 9070
cuvinte sincere pentru oameni dragi!