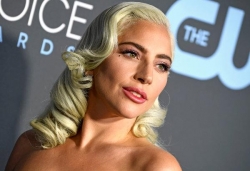 25 Februarie 2019
Леди Гага завоевала "Оскар" за песню к фильму "Звезда родилась"
Певица Леди Гага завоевала "Оскар" за песню Shallow к фильму "Звезда родилась". Церемония вручения награды прошла в воскресенье вечером в Лос-Анджелесе.
Леди Гага в третий раз номинирована на "Оскар", но получила награду впервые.
Получая "Оскар" в категории "лучшая оригинальная песня", певица поблагодарила своего напарника по фильму и режиссера картины Брэдли Купера.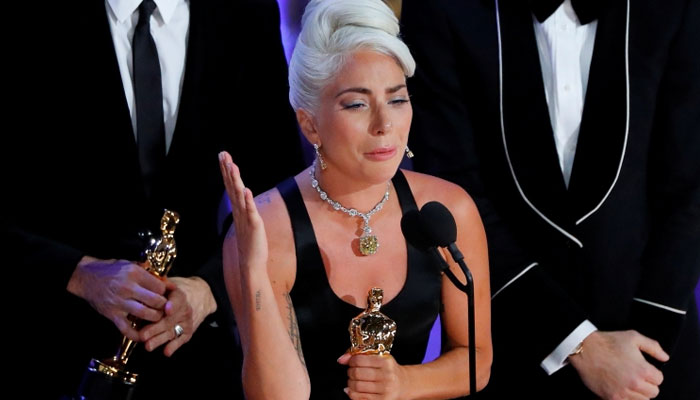 "Звезда родилась" также претендовал на "Оскар" в числе восьми картин, выдвинутых в категории "лучший фильм года". Леди Гага также была номинирована в категории "лучшая женская роль".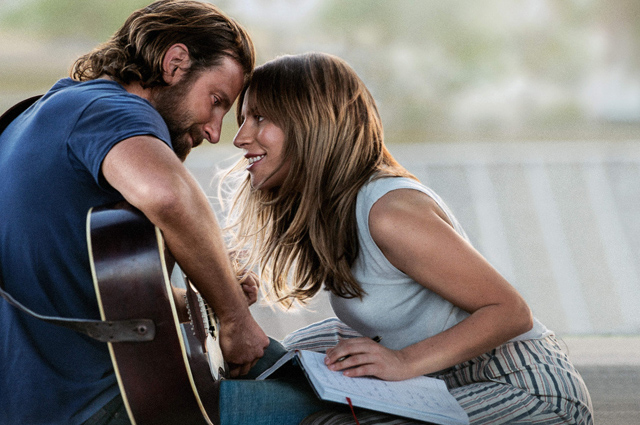 Acum Online
«
Irina Rimes Bal - Bolnavi Amandoi (Id)
Fergie - Big Girls Dont Cry
The Weeknd & Gesaffelstein - Lost In The Fire
Raduminica - Tu
Terence Trent D'arby - Delicate
Britney Spears - I'm Not A Girl
»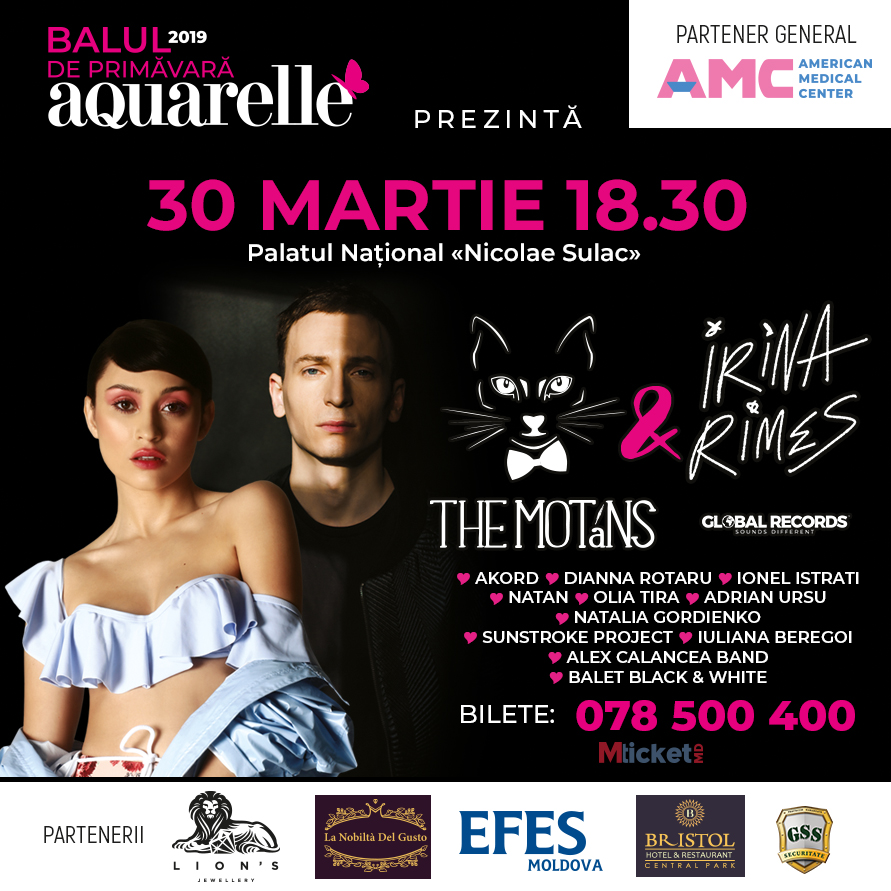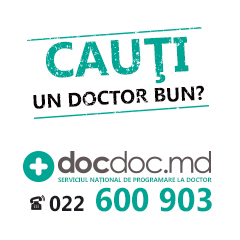 Kris Kross Amsterdam, Ally Brooke & Messiah
Benny Blanco & Selena Gomez feat. J Balvin & Tainy
FEDER feat. Bryce Vine & Dan Caplen
Rudimental feat. RAY BLK & Stefflon Don
Dimitri Vegas & Like Mike feat. Era Istrefi
Calvin Harris feat. RagnBone Man
Alan Walker, Sophia Samajo
Lil Peep, ILoveMakonnen & Fall Out Boy
Little Mix feat. Ty Dolla Sign
Galantis feat. OneRepublic
Jonas Blue feat. Chelcee Grimes,TINI & Jhay Cortez
«Alo, Aquarelle!»
tel. 022 223-113
De luni pîna vineri
Numărul scurt pentru
SMS - 9070
cuvinte sincere pentru oameni dragi!