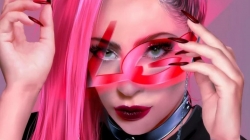 08 Mai 2020
Леди Гага назвала дату выхода своего нового альбома
Американская певица Леди Гага назвала дату выхода нового альбома Chromatica, который ранее был отложен из-за коронавируса.
Изначально пластинка должна была выйти 10 апреля, а теперь релиз состоится 29 мая 2020 года. Об этом Леди Гага написала в своем Instagram.
В треклист войдут 16 песен, в том числе представленная ранее Stupid Love.
В записи альбома принял участие вокалист OneRepublic Райан Теддер, который назвал его "самой крутой штукой, которая выйдет в 2020 году".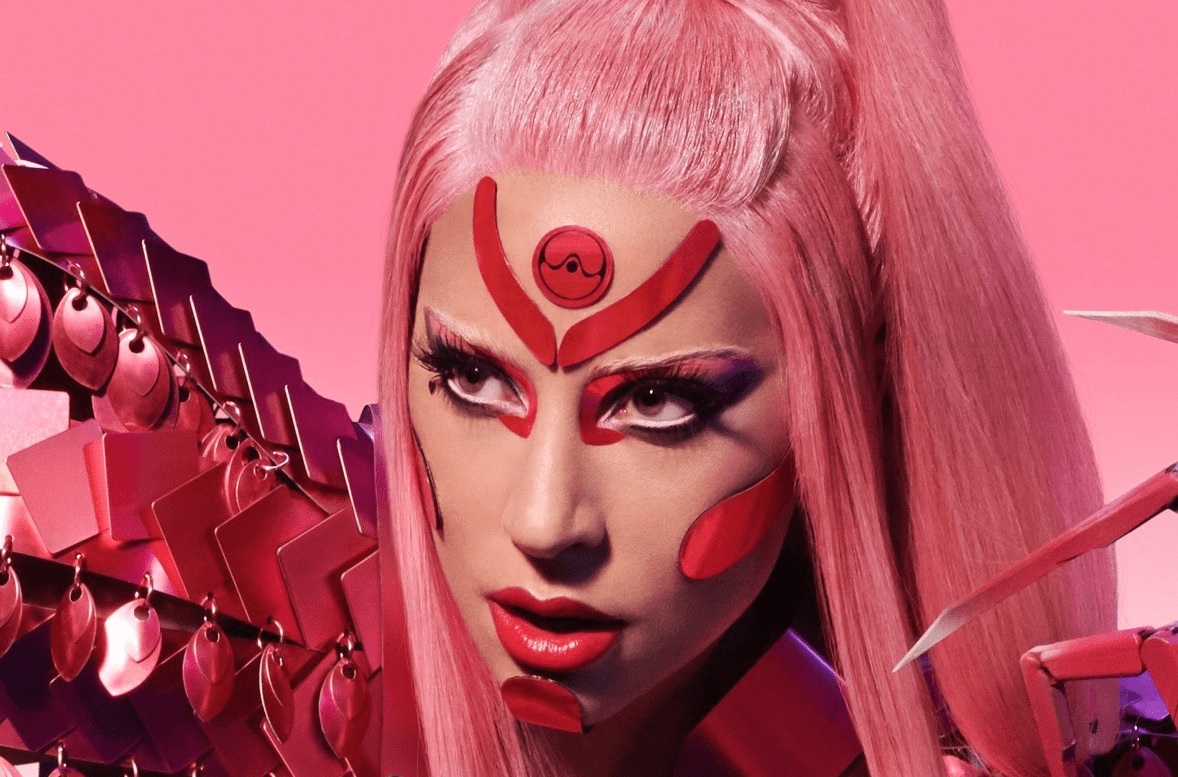 Acum Online
«
Tatiana Heghea - Vinzator De Vise
Ellie Goulding - Still Falling For You
Виа Гра - Перемирие
Fergie - Glamorous ( Ludacris )
Hit Mix - Maroon-Iglesias-Britney-Nsync-Jlo-Blue
Madonna - I'll Remember
»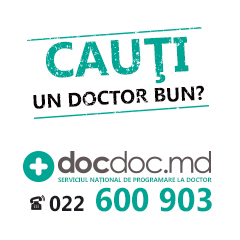 R3hab, Clara Mae & Frank Walker
Meghan Trainor feat. Nicky Minaj
№6
All good things come to an end
NRD1
Alle Farben & Justin Jesso
№7
Make it to heaven (Rework)
David Guetta & Morten Raye
«Alo, Aquarelle!»
tel. 022 223-113
De luni pîna vineri
Numărul scurt pentru
SMS - 9070
cuvinte sincere pentru oameni dragi!