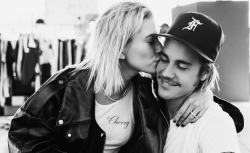 09 Aprilie 2019
Джастин Бибер посвятил Хейли Болдуин стихотворение
Американский исполнитель Джастин Бибер посвятил своей супруге Хейли Болдуин лирическое стихотворение. Рифмованные строки появились на странице 25-летнего артиста в сети Instagram.
Накануне Джастин Бибер опубликовал в своем профиле пост, состоящий из стихотворения, адресованного Хейли Болдуин, а также ее фотографии. Спустя время певец удалил запись, но затем разместил ее повторно. Как оказалось, исполнитель решил исправить допущенные орфографические ошибки, а также заменил написание некоторых слов.
В рифмованном обращении к жене Бибер признается последней в своих чувствах, отмечая, что с каждым днем влюбляется в нее только сильнее. Также знаменитость сравнил их жизнь с фильмом, где супругам досталась главная роль.
Джастин Бибер отметил, что просто хотел таким образом поблагодарить Хейли Болдуин за то, сколько поддержки она ему предоставила. Многих поклонников пары тронуло стихотворение певца и такое проявление чувств к молодой жене.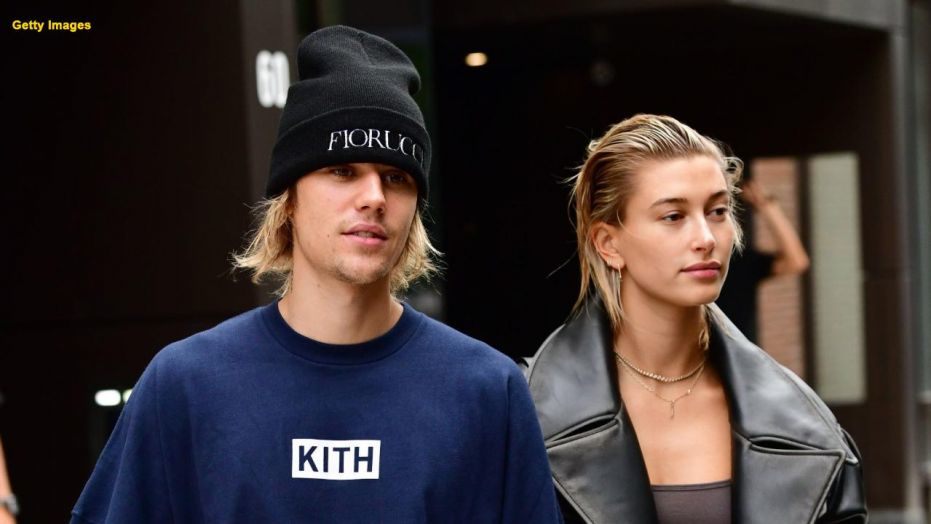 Acum Online
«
Cascada - Glorious
Studio One - Eu Te Rog, Spune ( Funky Sax Mix )
»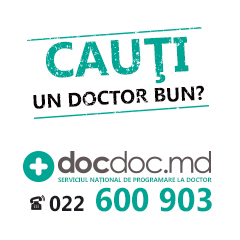 Jonas Blue feat. Chelcee Grimes,TINI & Jhay Cortez
The Chainsmokers feat. Ty Dolla Sign & Bulow
Ed Sheeran & Justin Bieber
Ed Sheeran feat. Chance The Rapper & PnB Rock
Benny Blanco & Selena Gomez feat. J Balvin & Tainy
Robin Schulz feat. Harloe
The Chainsmokers & 5 Seconds of Summer
Ofenbach & Portugal. The Man
SeeB feat. Olivia O_Brien & Space Primates
Rudenko feat. Alina Eremia & Dominique Young Unique
Kaskade & Gorgon City feat. Romeo
Kygo feat. Valerie Broussard
«Alo, Aquarelle!»
tel. 022 223-113
De luni pîna vineri
Numărul scurt pentru
SMS - 9070
cuvinte sincere pentru oameni dragi!