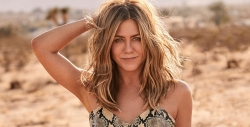 28 Ianuarie 2019
Дженнифер Энистон скоро впервые станет мамой
В феврале актрисе исполнится 50 лет!
49-летняя Дженнифер Энистон скоро впервые станет мамой, сообщает «Газета.ру». Актриса собирается удочерить девочку. Инсайдеры рассказывают, что Энистон давно хотела ребенка, но ни в браке Брэдом Питтом, ни с Джастином Теру ей это не удалось.

Недавно актриса заметила годовалую малышку во время оказания помощи в мексиканских приютах. Девочка потеряла своих родителей. Энистон уже приступила к оформлению необходимых документов.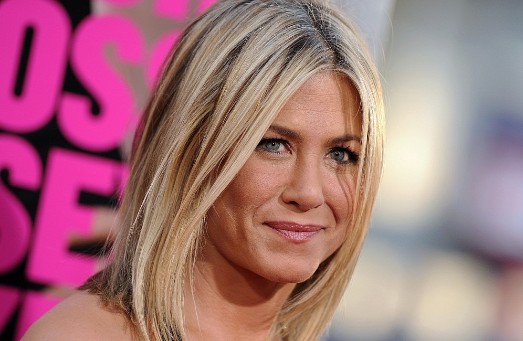 Acum Online
«
Julia Sandu - Show Me Love
John Newman - Cheating
Miss M - Nasty Summer
Olly Murs - Army Of Two
Armin Van Buuren - In And Out Of Love
Nelly Ciobanu - Hora Din Moldova (eurovision 2009)
»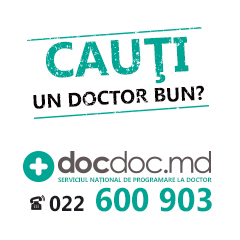 Jennifer Lopez feat. French Montana
Jonas Blue feat. Chelcee Grimes,TINI & Jhay Cortez
Dynoro feat. Ina Wroldsen
Little Mix feat. Ty Dolla Sign
Kris Kross Amsterdam, Ally Brooke & Messiah
Rudimental feat. RAY BLK & Stefflon Don
Benny Blanco & Selena Gomez feat. J Balvin & Tainy
Galantis feat. OneRepublic
Dimitri Vegas & Like Mike feat. Era Istrefi
Rudenko feat. Alina Eremia & Dominique Young Unique
«Alo, Aquarelle!»
tel. 022 223-113
De luni pîna vineri
Numărul scurt pentru
SMS - 9070
cuvinte sincere pentru oameni dragi!