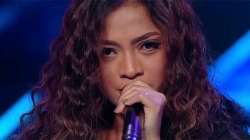 19 Decembrie 2018
"Hora din Moldova" спела филиппинка в полуфинале "Х-Фактора"
Полуфинал "Х-Фактора" в Румынии стал еще более особенным благодаря песням, которые в этот вечер спели участники шоу.
Одной из песен на сцене телешоу в Румынии стала "Hora din Moldova" в исполнении филиппинки Бэллы Сантьяго. У девушки получилось совершенно по-новому спеть всем известную песню.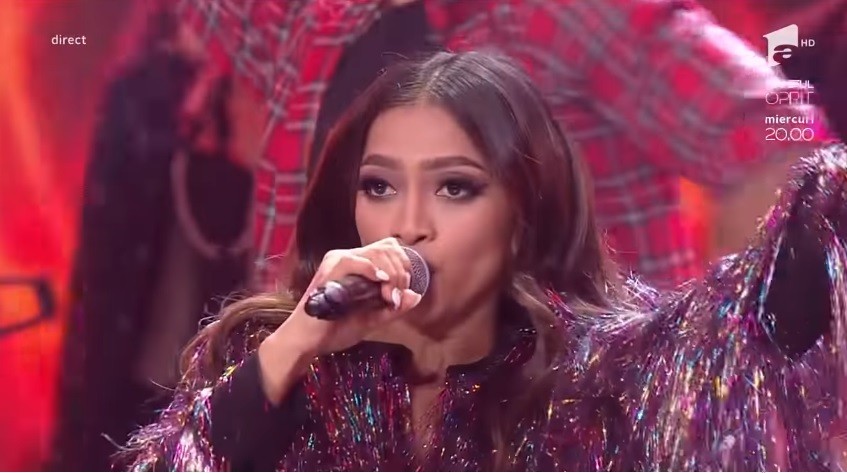 Отметим, что композиция была написана Вячеславом Данилиу, слова были написаны Андреем Хаджиу и Арисом Калимерисом. Впервые композицию исполнила певица Нелли Чобану на Евровидении-2009.
Acum Online
«
Carolina Gorun - Inima Mea
Dragonette - Pick Up The Phone (remix)
El Radu - With You Now
Akon - Belly Dancer
Dara - In2
Basto - Give It To Me
»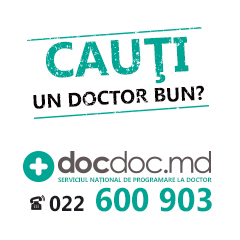 Kris Kross Amsterdam, Ally Brooke & Messiah
Alan Walker, Sophia Samajo
The Chainsmokers feat. Kelsea Ballerini
№3
Nothing breaks like a heart
Mark Ronson feat. Miley Cyrus
Clean Bandit feat. Kyle & Big Boi
James Arthur feat. Anne-Marie
Jax Jones & Years & Years
Hardwell, Connor Maynard & Snoop Dogg
Jonas Blue, Jessie Reyez, Juan Magan
Jason Derulo, David Guetta feat. Nicki Minaj & Willy William
Mike Perry & Hot Shade, Rene Miller
«Alo, Aquarelle!»
tel. 022 223-113
De luni pîna vineri
Numărul scurt pentru
SMS - 9070
cuvinte sincere pentru oameni dragi!