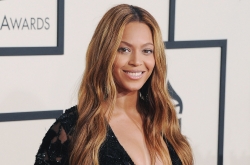 13 Noiembrie 2017
(фото) Папарацци засняли Бейонсе с новорожденными двойняшками
Американская поп-дива и ее супруг рэпер Джей-Зи уже воспитывают 5-летнюю дочь Блю Айви.
Папарацци удалось заснять Бейонсе и ее семью на прогулке с недавно родившимися двойняшками Сэром и Руми.
На фото Бейонсе держит сына Сэра, а на руках у ее свекрови Глории Картер дочь Руми.
Отмечается, что двойняшкам исполнилось 5 месяцев.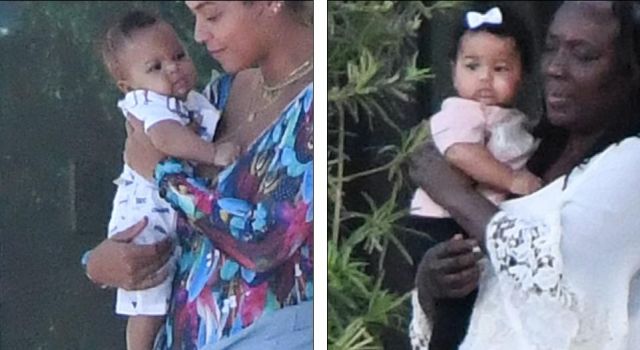 Acum Online
«
Tania Cerga - Vreau Inapoi Iubirea! ( Alex Calancea Band )
Mihail - Ma Ucide Ea
Natalia Gordienko - Dus Cu Apa Rece
Olia Tira - Unicul Meu
Hit Mix - Aquarelle Long 3
Glam Girls - Magia
»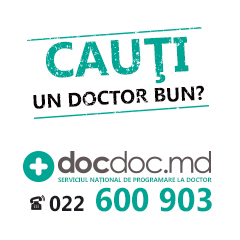 Hayden James & Boy Matthews
Clean Bandit feat. Demi Lovato
Steve Aoki, Nicky Romero feat. Kiiara
Gromee feat. Jesper Jenset
Matoma, Enrique Iglesias feat. Konshens
Silk City, Dua Lipa feat. Diplo, Mark Ronson
№5
Silver & Gold (Going Deeper Remix)
Arilena Ara
ThrdL!fe, R3hab feat. Olivia Holt
Jonas Blue feat. Jack & Jack
Jax Jones, Mabel feat. Rich the Kid
The Chainsmokers feat. Emily Warren
Jason Derulo, David Guetta feat. Nicki Minaj & Willy William
«Alo, Aquarelle!»
tel. 022 223-113
De luni pîna vineri
Numărul scurt pentru
SMS - 9070
cuvinte sincere pentru oameni dragi!