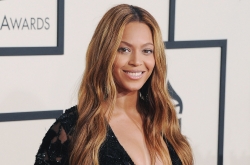 13 Noiembrie 2017
(фото) Папарацци засняли Бейонсе с новорожденными двойняшками
Американская поп-дива и ее супруг рэпер Джей-Зи уже воспитывают 5-летнюю дочь Блю Айви.
Папарацци удалось заснять Бейонсе и ее семью на прогулке с недавно родившимися двойняшками Сэром и Руми.
На фото Бейонсе держит сына Сэра, а на руках у ее свекрови Глории Картер дочь Руми.
Отмечается, что двойняшкам исполнилось 5 месяцев.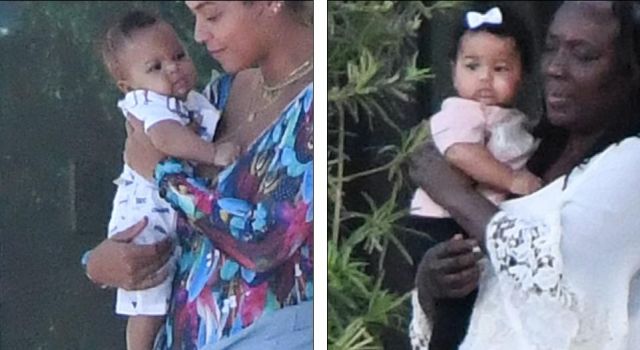 Acum Online
«
Mariah Carey - I'll Be Lovin' U Long Time
Ольга Лозина - Набери Мой Номер
Dara - Istoria Unei Fete
Thomas Anders - King Of Love
Boris Covali - In Lipsa Ta
Calvin Harris & Katy Perry - Feels (Pharrell Williams)
»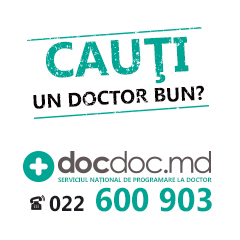 №1
Feels (feat. Big Sean)
Harris/Katy Perry/Pharrell Williams
Felix Jaehn feat. Hearts & Colors & Adam Tigger
Alan Walker, Noah Cyrus & Digital Farm Animals
Selena Gomez feat. Gucci Mane
Clean Bandit feat. Julia Michaels
Ofenbach vs Nick Waterhouse
Tiesto feat. StarGate & Aloe Blacc
«Alo, Aquarelle!»
tel. 022 223-113
De luni pîna vineri
Numărul scurt pentru
SMS - 9070
cuvinte sincere pentru oameni dragi!