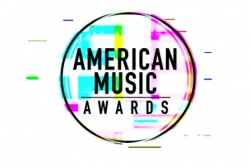 14 Septembrie 2018
Стали известны номинанты American Music Awards
Канадский рэпер Дрейк и рэп-исполнительница Карди Би удостоились восьми номинаций премии American Music Awards. Об этом сообщает Associated Press.
Отмечается, что на звание исполнителя года будут претендовать Дрейк, поп-исполнители Тейлор Свифт и Эд Ширан, рэпер Post Malone и рок-группа Imagine Dragons.
Рэпер XXXTentacion, который ранее был застрелен, будет посмертно назван лучшим молодым исполнителем года.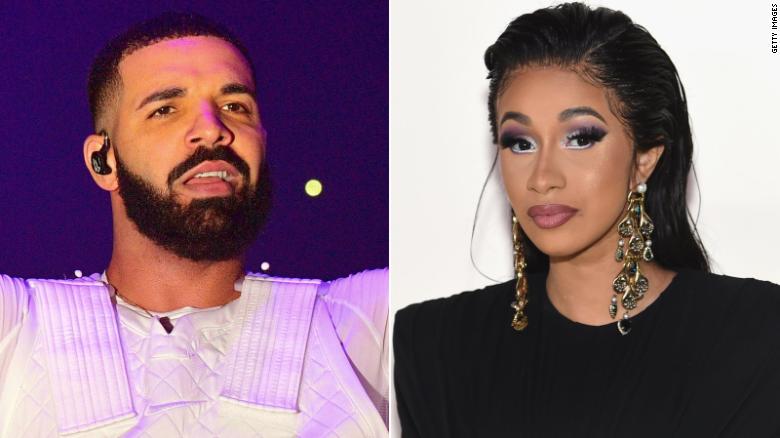 Церемония вручения премии American Music Awards состоится 9 октября в Лос-Анджелесе.
В 2017 году лучшим исполнителем года по версии American Music Awards стал Бруно Марс.
Acum Online
«
Maroon 5 - Girls Like You (Cardi B)
Lilian Dobinda - Innebunesc
Ace Of Base - Unspeakable
Roxette - Run To You
Adda - De Dorul Tau
Hit Mix - Aquarelle New 2
»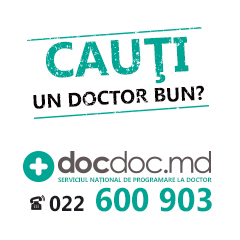 Little Mix feat. Nicky Minaj
Jason Derulo, David Guetta feat. Nicki Minaj & Willy William
Marc Anthony, Will Smith, Bad Bunny
David Guetta feat. Ava Max
MK, Jonas Blue & Becky Hill
Matoma, Enrique Iglesias feat. Konshens
CNCO, Meghan Trainor, Sean Paul
Alan Walker, Sophia Samajo
Jonas Blue, Liam Payne, Lennon Stella
Silk City, Dua Lipa feat. Diplo, Mark Ronson
The Chainsmokers feat. Kelsea Ballerini
№9
Silver & Gold (Going Deeper Remix)
Arilena Ara
Vanotek x Slider & Magnit feat. Mikayla
«Alo, Aquarelle!»
tel. 022 223-113
De luni pîna vineri
Numărul scurt pentru
SMS - 9070
cuvinte sincere pentru oameni dragi!