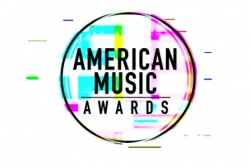 14 Septembrie 2018
Стали известны номинанты American Music Awards
Канадский рэпер Дрейк и рэп-исполнительница Карди Би удостоились восьми номинаций премии American Music Awards. Об этом сообщает Associated Press.
Отмечается, что на звание исполнителя года будут претендовать Дрейк, поп-исполнители Тейлор Свифт и Эд Ширан, рэпер Post Malone и рок-группа Imagine Dragons.
Рэпер XXXTentacion, который ранее был застрелен, будет посмертно назван лучшим молодым исполнителем года.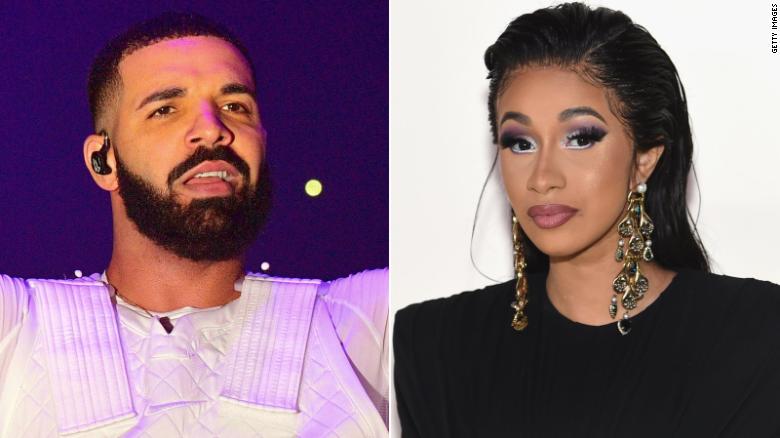 Церемония вручения премии American Music Awards состоится 9 октября в Лос-Анджелесе.
В 2017 году лучшим исполнителем года по версии American Music Awards стал Бруно Марс.
Acum Online
«
Des'ree - Life
Natan & Valeria Pasha - Da Si Nu
Iyeoka - Simply Falling (Dj Antonio Remix)
Дима Билан - Болен Тобой
Pasha Parfeny - Haina Evei
Brenda Russell - Piano In The Dark
»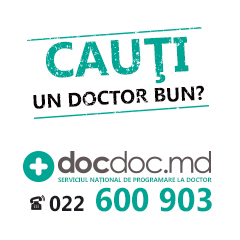 Kris Kross Amsterdam, Ally Brooke & Messiah
Alan Walker, Sophia Samajo
The Chainsmokers feat. Kelsea Ballerini
№3
Nothing breaks like a heart
Mark Ronson feat. Miley Cyrus
Clean Bandit feat. Kyle & Big Boi
James Arthur feat. Anne-Marie
Jax Jones & Years & Years
Hardwell, Connor Maynard & Snoop Dogg
Jonas Blue, Jessie Reyez, Juan Magan
Jason Derulo, David Guetta feat. Nicki Minaj & Willy William
Mike Perry & Hot Shade, Rene Miller
«Alo, Aquarelle!»
tel. 022 223-113
De luni pîna vineri
Numărul scurt pentru
SMS - 9070
cuvinte sincere pentru oameni dragi!