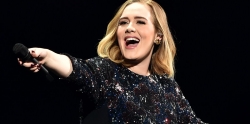 29 Ianuarie 2020
Адель раскритиковали за то, что она сбросила 20 кг
Напомним, что Адель недавно сбросила пару килограммов.
Тем самым, певица не на шутку встревожила поклонников своим внешним видом на этих выходных.

Так, звезда попала в объектив папарацци на улицах Лос-Анджелеса в спортивной форме и без капли макияжа — и выглядела не лучшим образом.

Фанаты подметили, что сброшенные 20 килограмм пошли ей не на пользу — Адель выглядит очень уставшей и вымотанной. Мы же все-таки надеемся, что это просто неудачный кадр и обожаем звезду в любой ее форме.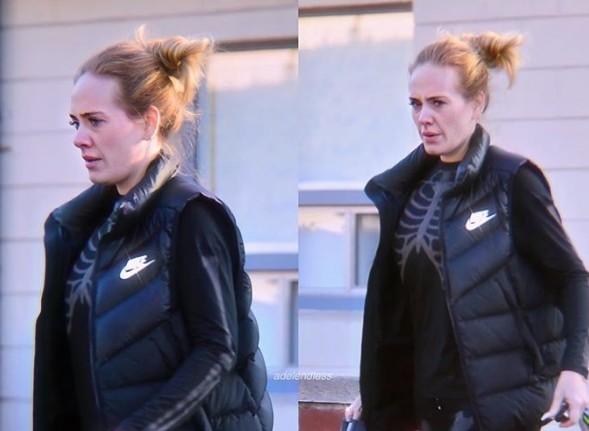 Acum Online
«
Christina Aguilera - Let There Be Love
Mihai Teodor - You And I (summer In Your Eyes)
Michel Telo - Ai Se Eu Te Pego (tamir Assayag Dance Remix)
Arsenium - Porque Te Amo (Feat. Sati Kazanova)
Basic Element - Touch You Right Now
»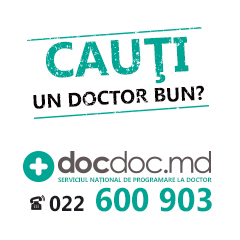 Alle Farben & Fools Garden
Clean Bandit feat. Iann Dior
Anne-Marie, Digital Farm, Ksi
Justin Bieber ft. Daniel Caesar, Giveon
Joel Corry, Raye, David Guetta
№8
Friday (Dopamine Re-Edit)
Riton & Nightcrawlers feat. Mufasa & Hypeman
№9
Floating through space
Sia & David Guetta
Ksi feat. feat. YUNGBLUD & Polo G
«Alo, Aquarelle!»
tel. 022 223-113
De luni pîna vineri
Numărul scurt pentru
SMS - 9070
cuvinte sincere pentru oameni dragi!