Какая твоя любимая молдавская рок-группа?
Кто из молдавских рок-групп по-твоему самый лучший?
Голосуй!
Acum Online
«
Jp Cooper - Sing It With Me (Astrid S)
Dj Sava - Bailando (Feat. Hevito)
Alt Dj - Inapoi (Feat. Dara)
Geri Halliwell - Mi Chico Latino
Brainstorm - Maybe
Sore Feat. Smiley - Jumatate
»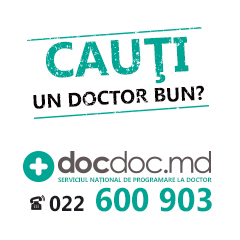 Jonas Blue feat. Chelcee Grimes,TINI & Jhay Cortez
Taylor Swift feat. Brendon Urie
The Chainsmokers & 5 Seconds of Summer
Benny Blanco & Selena Gomez feat. J Balvin & Tainy
Dynoro feat. Ina Wroldsen
Little Mix feat. Ty Dolla Sign
Rudenko feat. Alina Eremia & Dominique Young Unique
Kris Kross Amsterdam, Ally Brooke & Messiah
Ed Sheeran & Justin Bieber
«Alo, Aquarelle!»
tel. 022 223-113
De luni pîna vineri
Numărul scurt pentru
SMS - 9070
cuvinte sincere pentru oameni dragi!