Скажи Поздравляю на всю страну!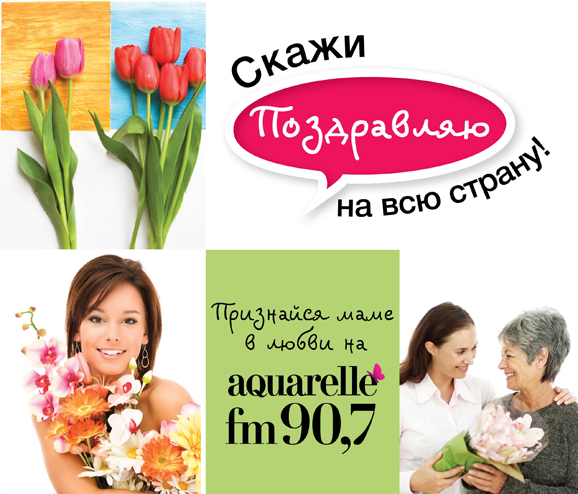 Мама! Она подарила жизнь, дарит тепло, и будет дарить заботу! Ответь ей любовью!
AquarelleFM представляет акцию «Мама, я люблю тебя!».
Не знаешь, как поздравить в международный женский день? Мы тебе поможем!
До 7 марта звони на номер (0 22) 22-32-30 и рассказывай, как сильно ты любишь свою маму!
8 марта в эфире AquarelleFM твои слова услышит вся страна!
Acum Online
«
Kylie Minogue - Into The Blue
Jennifer Lopez - Do It Well
Cristina Croitoru & Karizma - Never Fall Again + Id
»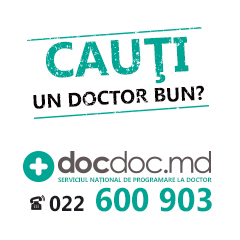 Kris Kross Amsterdam, Ally Brooke & Messiah
Alan Walker, Sophia Samajo
The Chainsmokers feat. Kelsea Ballerini
№3
Nothing breaks like a heart
Mark Ronson feat. Miley Cyrus
Clean Bandit feat. Kyle & Big Boi
James Arthur feat. Anne-Marie
Jax Jones & Years & Years
Hardwell, Connor Maynard & Snoop Dogg
Jonas Blue, Jessie Reyez, Juan Magan
Jason Derulo, David Guetta feat. Nicki Minaj & Willy William
Mike Perry & Hot Shade, Rene Miller
«Alo, Aquarelle!»
tel. 022 223-113
De luni pîna vineri
Numărul scurt pentru
SMS - 9070
cuvinte sincere pentru oameni dragi!