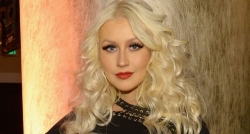 30 Mai 2019
Кристина Агилера снялась обнаженной в новой БДСМ фотосессии
Журнал Galore выбрал новую «икону» для специального выпуска: на эту роль идеально подошла Кристина Агилера, «открывшая читателям глаза на сексуальную раскрепощенность, женскую силу и уверенность в себе, когда ты не такой, как все».
В честь такого события 38-летняя певица снялась в откровенной фотосессии и дала большое интервью, в котором рассказала о своих концертах в Вегасе, прощании с шоу The Voice и возвращении на сцену.
Уже 21 июля Агилера выступит в рамках The X Tour в Санкт-Петербурге, а 23 июля — в Москве.
Источник: super.ru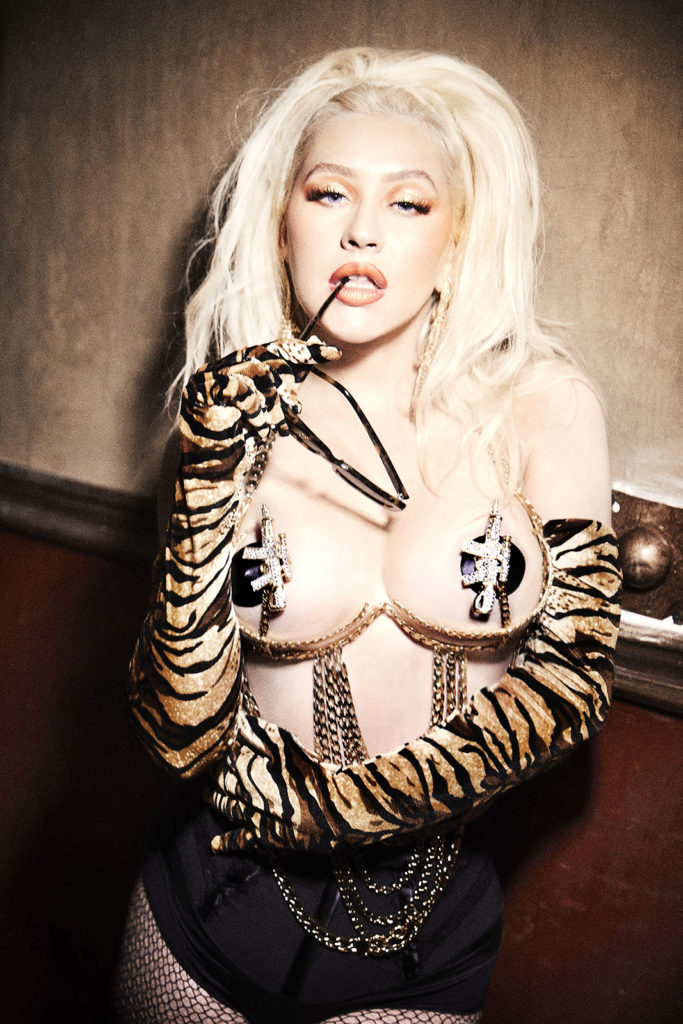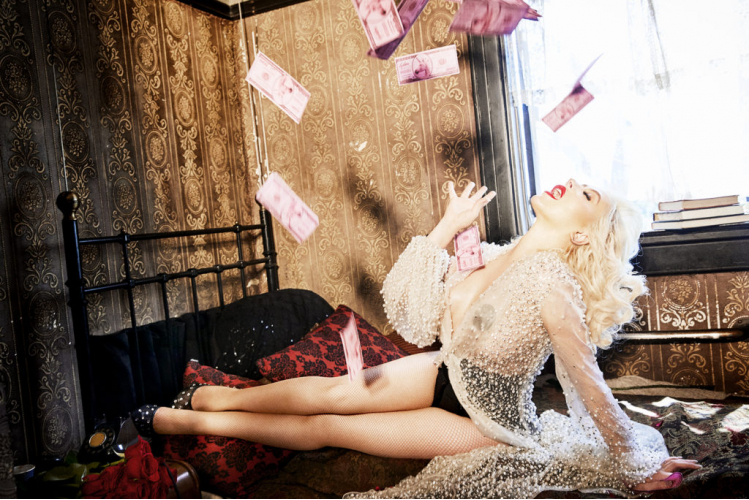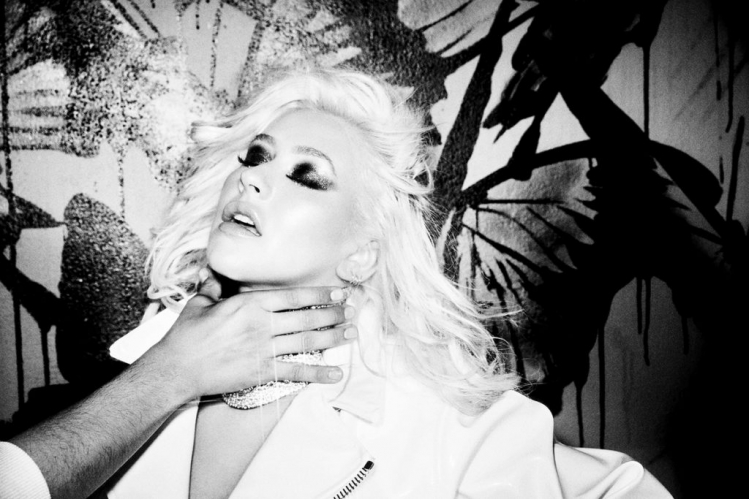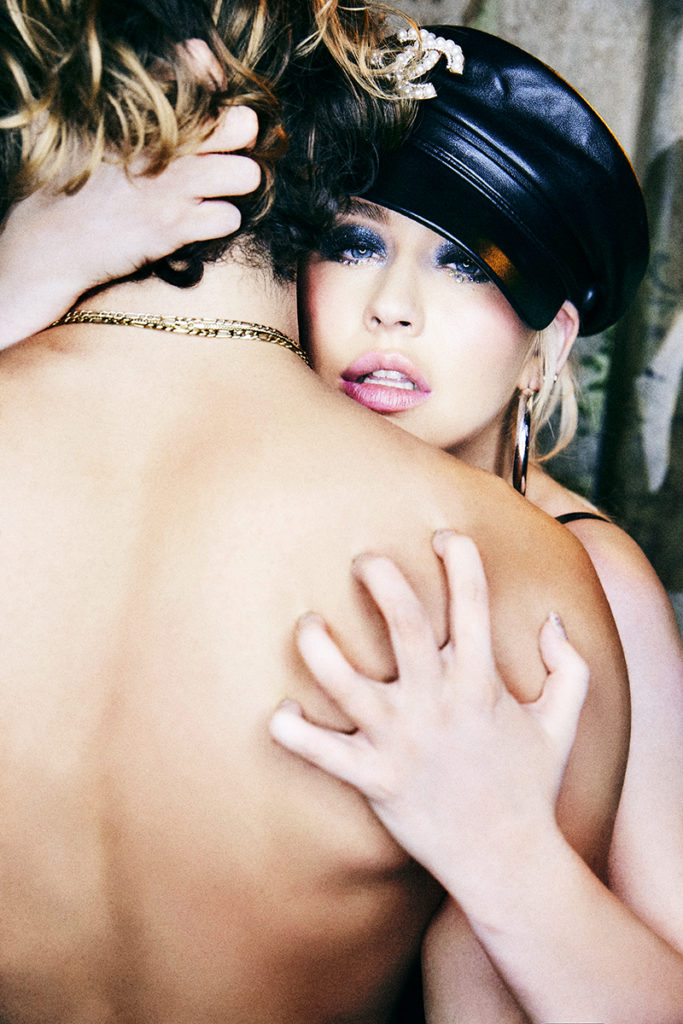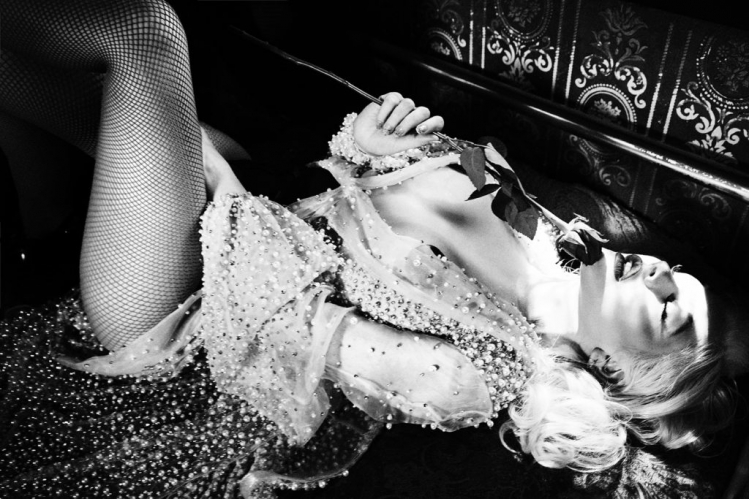 Acum Online
«
Desree - You Gotta Be
Darren Hayes - I Miss You
Edward Sanda - Inimi Pierdute
Hit Mix - Aquarelle Long 5
Mylene Farmer & Lp - N'oublie Pas
Dante Thomas - Miss California
»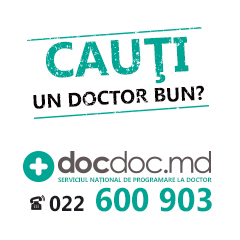 Jonas Blue feat. Chelcee Grimes,TINI & Jhay Cortez
The Chainsmokers feat. Ty Dolla Sign & Bulow
Ed Sheeran & Justin Bieber
Ed Sheeran feat. Chance The Rapper & PnB Rock
Benny Blanco & Selena Gomez feat. J Balvin & Tainy
Robin Schulz feat. Harloe
The Chainsmokers & 5 Seconds of Summer
Ofenbach & Portugal. The Man
SeeB feat. Olivia O_Brien & Space Primates
Rudenko feat. Alina Eremia & Dominique Young Unique
Kaskade & Gorgon City feat. Romeo
Kygo feat. Valerie Broussard
«Alo, Aquarelle!»
tel. 022 223-113
De luni pîna vineri
Numărul scurt pentru
SMS - 9070
cuvinte sincere pentru oameni dragi!